2020 : new public funds for Small and Medium Companies.
FIND OUT THEM ALL
Workshops, training and other events:
Find out all the appointments for companies!
DISCOVER
The new trilateral Poland-Italy-Ukraine Chamber of Commerce
DISCOVER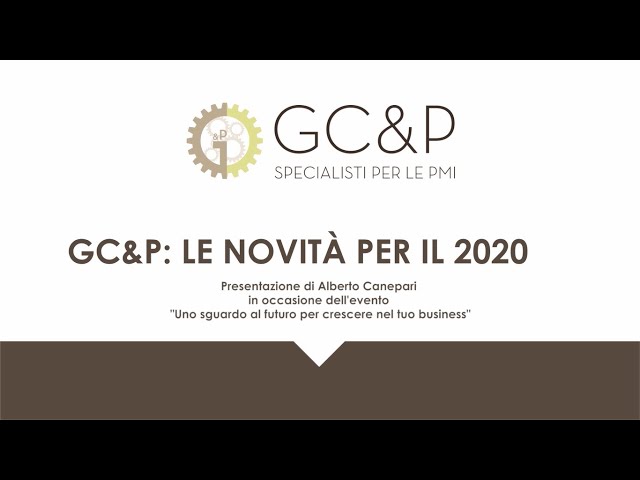 GC&P: all news for 2020
WATCH THE VIDEO
Gianesin, Canepari & Partners
We help our clients build successful enterprises pursuing excellence: in the market, in the organization and in human resources management.
Events
GC&P's initiatives for SMEs
Blog
News and highlights from GC&P
Contribution
Discover all the contributions for SMEs